SYMBIO is officially father-friendly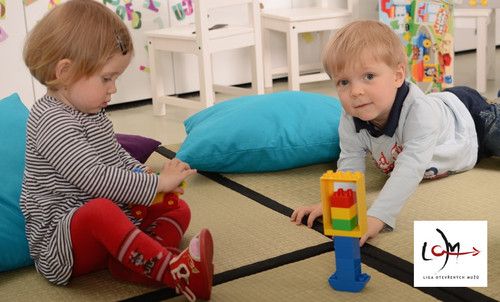 We can't do it any other way. We already have 13 dads, 3 mums and a total of 20 kids amongst ourselves, and we're expecting twins this autumn! If we kept those parents at work until 10 PM every day, half of them wouldn't even know their children. And that's not worth the biggest contract in the world.
Besides our positive attitude toward parent duties, we also have a playroom at our premises where kids can be kept busy while their parents are doing a presentation or working on a project next door. We are fine with parents taking their kids to see a doctor, or having to do the school run unexpectedly. And most company events are of course 'child-friendly'.
Our parents can work part-time or from home so that they have a chance to see their kids out of their beds. We also help our employees with the red tape – one of our dads is about to take a parental leave currently.
As a company, we are trying to be a partner for parents – I have three kids myself and I know how difficult it is to combine a busy workload with parenting. We are very happy with our new 'Dads Welcome' seal and that the number of SYMBIO kids keeps growing and their parents continue to work with us in their new role in life.